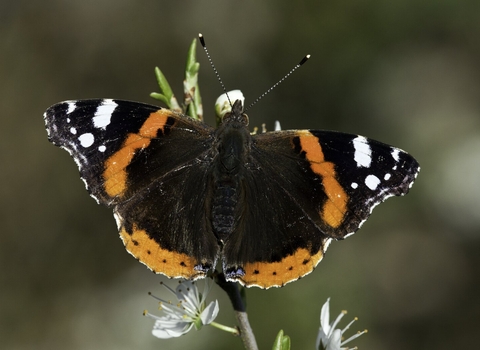 Wildlife at home
Together, our gardens are a vast living landscape. With an estimated 24 million gardens in the UK, the way they are cared for can make a big difference to the natural world. Large or small, ledge or yard, your garden can be a mosaic in a wider network of natural havens linking urban green spaces with nature reserves and the countryside.
Hedgehogs, bats, sparrows, song thrushes and stag beetles are all declining species in the UK, but if we manage our gardens to benefit wildlife, these creatures and many more will find refuge. Discover a whole host of wild ideas and features below – or just pick one and then sit back, enjoy the view and see who visits!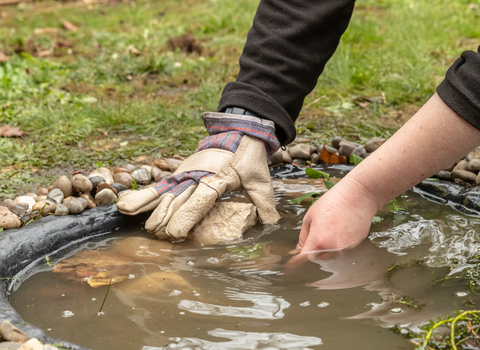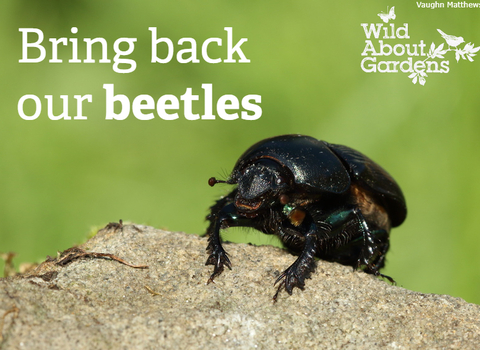 Gardening Guides
By gardening sympathetically for wildlife, you'll be rewarded by a truly natural outdoor space, where you can get in touch with the plants, animals and birds that make their home there.
The Wildlife Trusts and the RHS set up the Wild About Gardens campaign to celebrate wildlife gardening and to encourage people to use their gardens to take action to help support nature. We produce a new free guide each year.
Click here to download our guides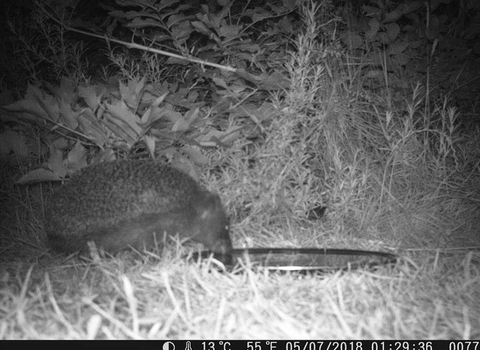 Using camera traps
Camera traps are a great way of discovering what creatures are using your garden, with minimal disturbance. Our mammal expert Stuart, shares his top tips for buying and installing these traps to record a variety of wildlife.
Find out more
Species Identification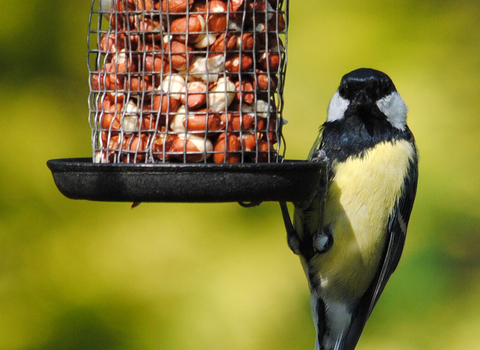 Vine House Farm Bird Foods
Our enduring partnership with Vine House Farm Bird Foods has inspired and enabled people to look after the wildlife in their garden for over ten years. Every purchase raises money for the Wildlife Trusts too! 
In ten years this partnership has raised over £1.5million, an unprecedented level of support for a charity from a small family business which enables us to help many more people experience the joy of wildlife.
Buy bird food direct from the farm