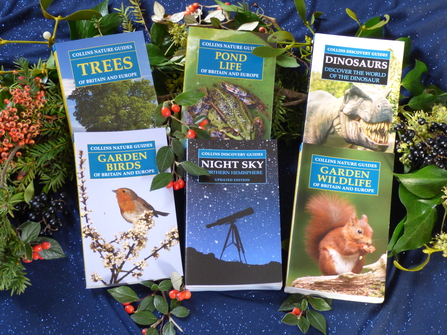 FREE Collin's guide with all Gift Memberships until Christmas!
Membership packs also include a subscription to our magazine, which is published 3 times a year.
To purchase, simply select the "buy as gift" in the options below.
Join online today
Make a difference
Help with local wildlife conservation
The best way to support us is through membership.  Our 11,000 members are critical to all the work we do protecting local wildlife- click here to join online
There are a whole range of other ways to help.  If you want to find out more about how you can help us help local wildlife please visit the Support Us page. 
Search for particular species you are interested in below to learn more about them.
Our priorities
To protect wildlife in our region and to create and enhance living landscapes
To stand up for wildlife and the environment
To inspire people about the natural world and encourage everyone to take action for wildlife
To foster sustainable One Planet Living, where the functioning of the natural environment is appreciated as essential for supporting life
To ensure our work is based on knowledge and sound evidence
To be recognised and respected for our work
To grow our resources and increase support for our mission
To ensure the organisation is effective and fit for purpose
However you help us, you can be sure that this is contributing to the conservation of local wildlife and species.
Life membership
Did you know that you can become a Life Member of Shropshire Wildlife Trust too? Life Members receive all the benefits of standard membership, plus free invites to all our events and a personally signed certificate from our President, Veronica Cossens. Available from £750.
To make an enquiry about Life Membership, please contact our Supporter Relationship Manager: 07399 493 119
Other ways to support us