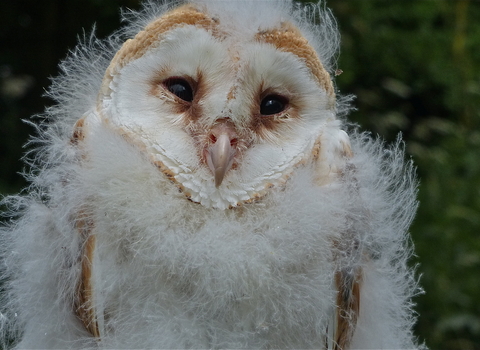 Become a member
Supporting us by becoming a member is secure and hassle free - and it can cost as little as £3.00 per month. We would prefer Direct Debit as it keeps administration costs down and allows us to spend more on wildlife.
Simply click on the button to join today! You could also buy membership as a gift for someone- simply select the "this is a gift" option on the membership form after selecting your preferred membership type (standard or family).
Join online
Supporting Shropshire Wildlife Trust helps ensure a future for the county's wildlife and wild places in town and country. We are the county's leading environmental charity, with over 11,000 members, strength in numbers that makes us an increasingly effective champion for local wildlife. Our members play a vital part in everything we do.
By joining us you can support local wildlife, get involved with activities and events and become part of a growing community of like minded people striving for a better Shropshire.
Member only events coming up
Other ways to support us