Donate to Shropshire Wildlife Trust
If you would like to support our work to protect wildlife habitat and wild places in Shropshire, you can make an online donation using the form below or by clicking on the direct Paypal button.
With a little help we know wildlife can bounce back- we have been delighted to see otters, pine martens and dormice increase in numbers here in recent years. We know it is possible to save our local wildlife but we can't do it alone.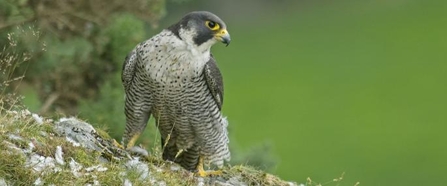 Once this form is completed, you will be directed to our secure payment service Paypal. When re-directed to make a payment, select the option "Pay with credit card or debit card" on the Paypal screen.