Due to the ongoing Covid-19 restrictions, our Annual General Meeting will be held online for the first time this year.
The guest speaker is new Wildlife Trusts CEO, Craig Bennett, who will outline his ambitious vision for the future.
It will be held on Wednesday 14th October at 7pm.
To attend the meeting, online registration will be required - please complete the booking form below and details on how to access the meeting will be emailed two days before the event.
We are delighted to announce the proposal of three new trustees this year. Please read a short profile for Malcolm Monie, Lizzie Hulton-Harrop and Stephen Marsh below.
Current Trustees Adrian Platt and Howard Thorne are stepping down from their roles as they move away from the county. We thank them both for their hard work and support during their time on the council. We also sadly lost Treasurer, Alan Salt this year and will be appointing a new Treasurer at the AGM. Alan was a long term supporter of Shropshire Wildlife Trust and will missed by everyone associated with the Trust.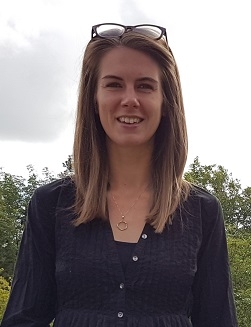 Lizzie moved back to Shropshire at the beginning of 2018 to help out with the management of her family's farm in South Shropshire. Since moving home, Lizzie has become involved with a number of local projects and is one of the founding members of the Middle Marches Community Land Trust. Her passion for charities led her to complete an MA in Charity Management in 2015 and she now enjoys working with a number of charities as a website freelancer.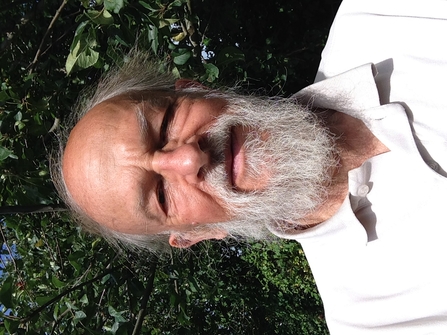 Malcolm's career included many years as Head of Science and Biology at The Maelor School near Wrexham.  He has been Chair of Whitchurch Branch since its formation in 1986 for all but 18 months and coordinator of the Whitchurch Water Vole Project. He is also involved as a work party volunteer. which have enabled him to contribute to discussions from the branch perspective during his previous spell as a Trustee. Malcolm is a founder member and Treasurer of Shropshire Mammal Group, also Chair on two occasions.  Other activities include Whitchurch Walkers and the St Alkmund's Church Bell Ringers.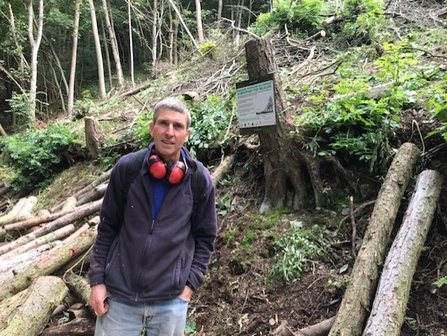 Steve was brought up on a mixed farm in Shropshire. He studied agriculture at university and initially worked for ADAS, advising farmers. He later qualified as a Chartered Accountant with a large accountancy practice. He has continued to use his accounting skills while working in a variety of roles since then.
Steve has a smallholding and enjoys the outdoors. Since December 2019 he has been a regular volunteer on Pontesbury Hill with the SWT. He has also recently been appointed a trustee of the Marches Energy Agency, a local charity which helps alleviate fuel poverty and increase energy efficiency in the Midlands area.