We run events across Shropshire for people of all ages and abilities. Our local branches are also very active in putting together events programmes throughout the year.
Please use the map to find events in your local area, or search using the tick boxes below.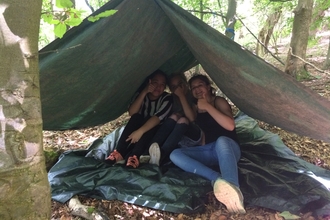 A fun outdoor themed youth group for 11-25 year olds based at our visitor centre in Shrewsbury.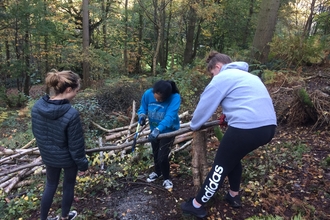 Join us for some practical conservation work. Get to know and help us manage Shropshire Wildlife Trust nature reserves and local green spaces. Meet local experts and like- minded people whilst…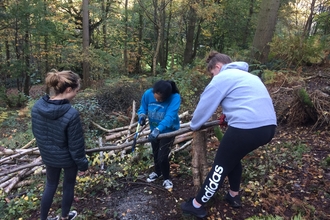 Join us for some practical conservation work. Get to know and help us manage Shropshire Wildlife Trust nature reserves and local green spaces. Meet local experts and like- minded people whilst…