We run events across Shropshire for people of all ages and abilities. Our local branches are also very active in putting together events programmes throughout the year.
Please use the map to find events in your local area, or search using the tick boxes below.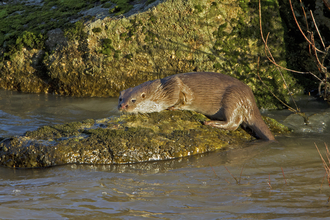 Find out how to to track deer, foxes, badgers and foxes with Shropshire Mammal Group chairman Stuart Edmunds.