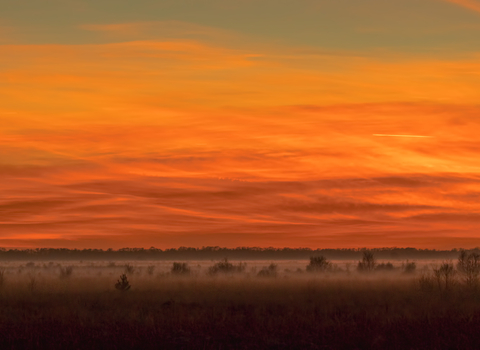 The Climate Emergency
Climate change, brought about through human activities, threatens our world. Destruction of forests, moorland, peatbogs and other natural habitats reduces the earth's ability to absorb carbon from the atmosphere, while also causing devastating damage to wildlife.
In Shropshire, dormice brought out of hibernation by warmer winters are unable to find food. A raised water temperature can affect the ability of fish, such as salmon to breed in the River Severn.
It is time to stop carving up our wild places and pumping out carbon by building new roads.
It is time to start capturing carbon and let wildlife thrive through major investment in our natural world, urgently through peatland restoration, woodland regeneration and tree planting. 
It is time to pass new laws for nature's recovery and accelerate action on climate change.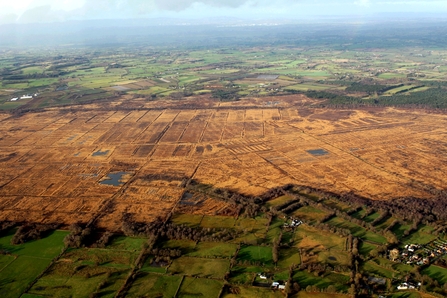 Plans for a road around north-west Shrewsbury, a continuing increase in planning approvals for chicken farms and an increase in development across Shropshire, are all factors that will contribute further to climate change. 
Spear-headed by the Trust and a partnership of conservation organisations, work is taking place to restore peat bogs in the north of the county - these fragile habitats store more carbon than forests. 
Climate change and wild habitat loss are inextricably linked. Where ecosystems are damaged or fragmented, the impact of climate change becomes more significant. Worse will come if we don't take action now. We need to give nature the best chance to adapt by developing nature recovery networks.
What can you do?
Lots of small actions can together, make a big impact.  Here are some ideas: