With thanks to funding from: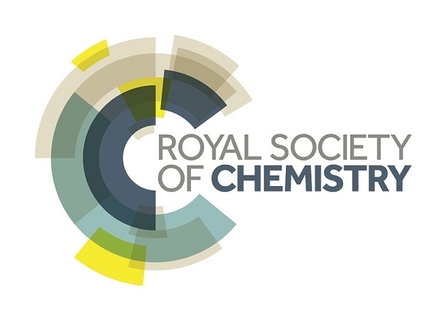 Be a River Friend
The River Health Checker app is a simple app that helps you to monitor the health of your local water courses. Water pollution is the greatest threat to humans and the land we depend on, as well as the wildlife that depends on it.
Features
GPS enabled for accurate recording

Species identification assistance

Aquatic invertebrate recording

Log water quality testing

Report water pollution

Android and Apple mobile compatible
The app is free to download.
Click on images below to view screenshots of the app
Water chemicals observation map
Aquatic invertebrate records distribution map
Water pollution visual sightings map
Wildlife sightings records distribution map