Finding funds for our work looking after Shropshire's most precious wild places is always a challenge – please help us if you can.
Looking after our nature reserves is one of the most valuable ways the Trust helps wildlife.  Throughout the year our conservation staff and volunteers go out with loppers, saws and rakes to stop woodlands growing dark and neglected; to halt the spread of scrub into flower-rich grasslands and prevent sparkling clear ponds turning into muddy swamps.  It is labour-intensive activity and we get a lot of satisfaction from it, but we're well aware that more could be achieved for wildlife if we could buy in a little extra help.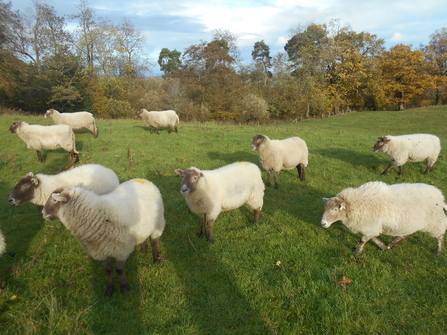 Woolley workers
£1000 needed to buy more sheep and to feed them.
Hill Radnor sheep are a small but highly effective force within our conservation team.  Perfectly suited to upland grazing, such as the Stiperstones, this hardy rare breed eats bramble and emerging scrub, which gives smaller plants, such as heather, a chance to thrive.  We want to increase our flock of this valuable rare breed to to help keep more of our nature reserves in shape and blooming.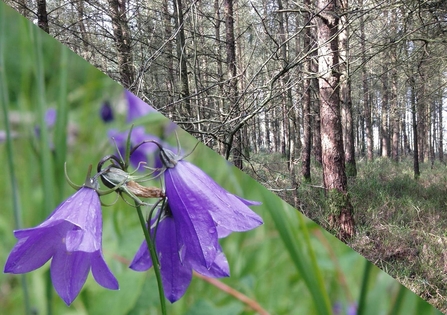 Down with the conifers!
£5,000 needed for felling conifers
We would like to fell a hectare of conifers on the summit of Pontesford Hill.  This would expose an outlying Iron Age rampart and encourage the return of herb-rich grassland with harebells and tiny, golden of tormentil flowers.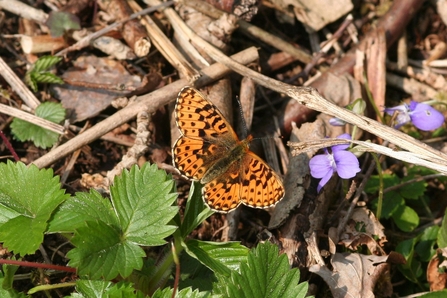 Sunlight and butterflies
£5000 for felling conifers
Removal of conifers is also planned at Dolgoch Quarry, one of the special limestone nature reserves in the Oswestry Hills. Our hope is to fell a swathe of these trees, giving the hillside a chance to regenerate naturally, with flower-rich grassland, butterflies and native trees.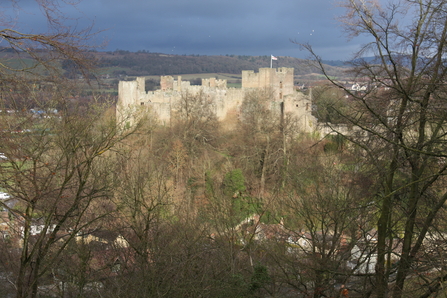 Help for the elderly
£3000 for tree surgery
There are more than 200 veteran trees on Whitcliffe Common, Ludlow. With a little care, we can prolong their lives by a century or more. Such trees are wondrous characters and also great for wildlife, providing nesting holes for birds and food and shelter for hundreds of species of beetles and other insects.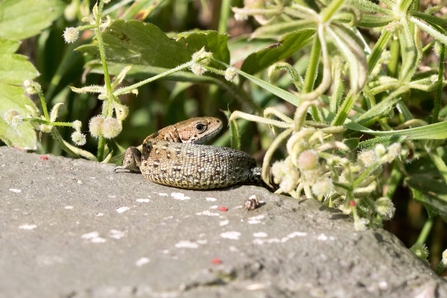 Basking areas for lizards
£1000 for gorse and bracken clearance
Keeping gorse and bracken in check on the expansive heathland at Catherton Common in south Shropshire is vital to maintain populations of the common lizard. They need open areas among the bracken, where they can soak up sunlight and warmth.
Other ways you can help