Applications for summer 2020 now open!
Our university summer placement scheme is a 2 week placement taking place during August 2020. It will give university students and graduates the opportunity to experience working within a conservation charity, broadening careers and enhancing your CV.
It is aimed at young people who have an interest in wildlife and conservation but not necessarily the experience or skills to gain employment.
Over the 2 week placement you will be based in Shrewsbury, enjoying a different experience every day.
Examples of the experience you will gain:
Work on a peatland restoration project
Survey for pine martens
Learn about conservation grazing
Habitat monitoring
Learn about wildlife law and legislation
Communications and marketing
Campaigning
Data mapping
Identification skills
Job interview preparation
The scheme is open to applicants aged up to 24 years of age.
Download the timetable and application form below
Photos from 2019!
Meet last year's interns: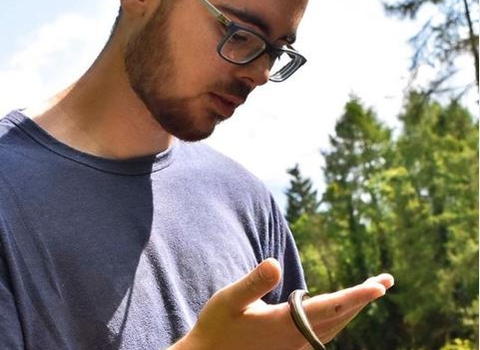 Ben, Geography student, University of Bangor
Hey, I'm Ben! I'm 19 and study geography at Bangor University. Since I could walk I've always been interested in exploring the world around me leading to lots of muddy clothes and various exploring related injuries (as my mum would testify!). Being from Telford, Shropshire Wildlife Trust has naturally been the place to channel my interest in wildlife and wild places in the local area and the placement scheme has given me an insight into what I can do with this interest in a professional sense. 
Now I've grown up into something (loosely) resembling an adult, I have discovered the importance of green spaces to our mental and physical wellbeing. 
Due to Telford being a relatively urban area in comparison to other parts of Shropshire, I feel that it's important to protect green spaces in Telford so that communities can have access to the wide range of benefits which they provide. This is something which I think is under-discussed and should be part of future planning considerations across the country as urban populations continue to expand.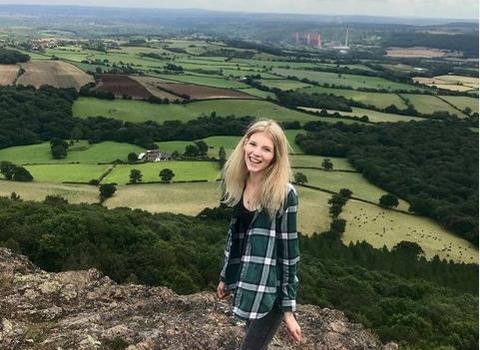 Daisy, Geology student, University of Birmingham
I am heading into second year, so feel it necessary to get more serious about researching the different career paths open to me beyond university and have noticed that there is a distinct lack of support for young people wanting to explore the environmental sector; ironically this is at a complete juxtaposition to those wanting to 'get into' fossil fuels! Having studied the five major mass extinctions of the current Phanerozoic Eon in the geological record, it is clear that we are well into our sixth and not only that, but humans have made such a marked impact on the record that it is necessary to define a new epoch: the Anthropocene! I want to use the research and knowledge of which previous generations didn't have access, to try to right the wrongs that we have made and are still making. This placement has introduced me to the ways that the Shropshire Wildlife Trust is acting on a local level in part of a global fight against the negative impact of climate change and poorly regulated urbanisation and agricultural changes. My dream is that future generations will live in a world that, of course, still has elephants and polar bears, but also still has English pine martens and curlews! I feel grateful that this experience puts me in a unique position to be able to take part in a whistle stop tour of the various sectors within the broad environmental sector and is equipping me with the contacts and information to delve further into these in the future.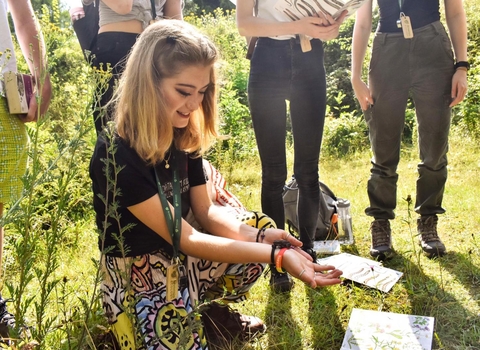 Growing Confidence
Placements are being offered as part of our Growing Confidence project - a funded project to inspire the next generation of environment leaders. We have lots of events and activities available throughout the year. 
Find out more