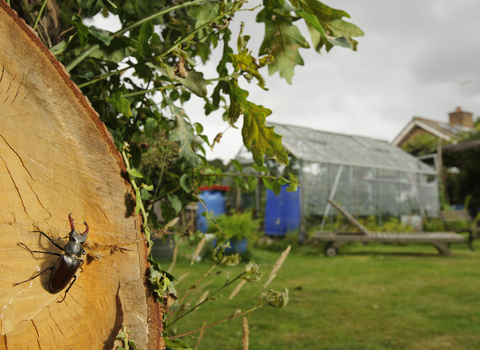 Look after yourself ... and nature
In light of the coronavirus outbreak, maintaining a connection with the natural world is more important than ever to ensure we're taking good care of our health and wellbeing.
We know that people who spend time in nature are happier and healthier, but it can be difficult to know how to do this safely in the current climate. 
With extra spare time, people can also still play their part in helping local wildlife too. See some suggestions for things to do in your spare time, indoors and outdoors below that we hope will help you in the coming weeks!
Activities for children
Gardening for wildlife
Together, our gardens are a vast living landscape. With an estimated 24 million gardens in the UK, the way they are cared for can make a big difference to the natural world. Large or small, ledge or yard, your garden can be a mosaic in a wider network of natural havens linking urban green spaces with nature reserves and the countryside.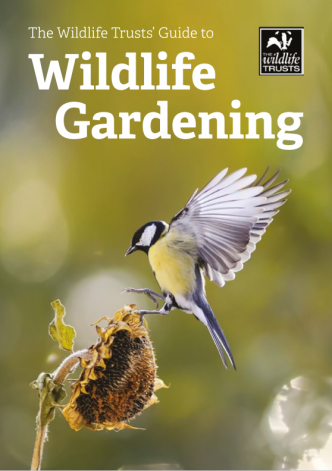 Wildlife-friendly gardening is about making a haven for you, as well as for wildlife. By gardening sympathetically for wildlife, you'll be rewarded by a truly natural outdoor space, where you can get in touch with the plants, animals and birds that make their home there.
Simple things you can do to help wildlife
Short of space... no problem!
You don't have to have a huge garden to be able to provide for wildlife.
Garden wildlife identification
What are we doing?
Keep an eye on our social media accounts for updates. We will be sharing lots of wildlife information, guest blogs, quizzes and videos over the next few weeks!
To find out about what measures we have put in place regarding our work behaviour, please click here