If you are looking to have some fun with your children during October half term then look no further than Shropshire Wildlife Trust! We have events and activities throughout the week to keep children and young people entertained. As it is also Halloween week, you can expect a ghostly twist or two..
Outdoor activities across Shropshire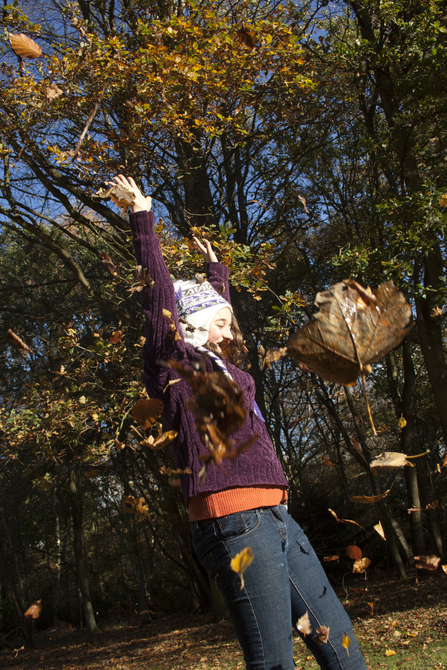 We have wild play sessions at three locations on different days from 10.30am to 12.00pm. This half term you should expect some seriously spooky games, creepy crawlies and autumnal crafts!
Tuesday 29th October at Wood Lane, Ellesmere
Wednesday 30th October at The Cut, Shrewsbury
Thursday 31st October at Lightmoor, Telford
Sessions are split into two age groups (0-5's and 6 - 11's) with each led by an experienced leader. We will provide a snack - cooked on a fire pit - and drinks for children and adults. 
Pricing
Sessions cost £5.50 (which includes a booking fee) per child. Under 1's are free. 
Booking
Booking is essential in advance to avoid disappointment and so we can ensure safe adult to child ratios. Click on an event below.
Drop in to The Cut Visitor Centre, Shrewsbury
We have local organic pumpkins available for you and your children to carve on Wednesday 30th and Thursday 31st October. We will be on hand with design ideas and tools to help you create your own pumpkin masterpiece! You can also learn about the creatures of the night that you may encounter on your night-time wanders and create a spirit wand to entice them closer!
Drop in sessions are between 10am and 4pm and cost £5 per child. No need to book.
Please note that if you are also booked on to our outdoor session at The Cut on the Wednesday you can add pumpkin carving on for £2 extra - book here.
Pumpkins are also available to buy from The Cut - every pumpkin purchase goes towards helping wildlife thrive.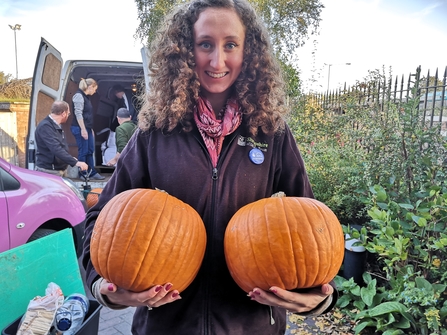 11 - 24's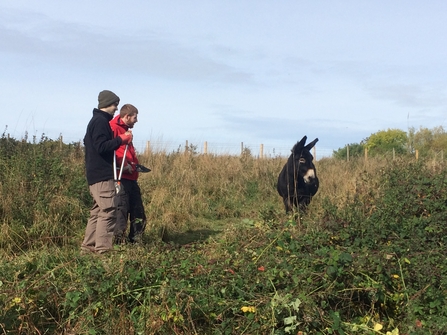 Young people can go wild at weekends and join our practical skills day on the 3rd November. A great opportunity for those who are looking to gain practical experience in the conservation sector. Sessions are free and transport is available from Shrewsbury. 
Our next session will be at Lightmoor in Telford to undertake site scrub clearance.
For full info contact Tom Howells.