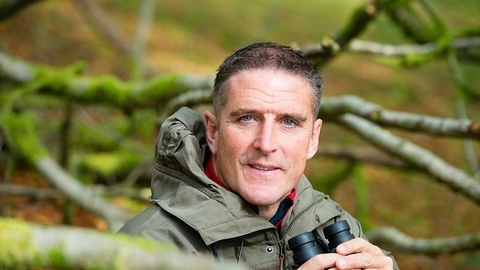 Life before the lens - Iolo Williams
Location:
Willow Gallery Oswestry ,
56 Willow Street
,
Oswestry,
Shropshire,
SY11 1AD
Book
Join Iolo Williams for an entertaining evening at which he will recount memories of his early days as a Species Officer for the RSBP. This talk is part of the Oswestry Nature Festival.
About the event
Iolo is Wales' best known naturalist, a regular presenter of BBC's  Spring, Autumn and Winter Watch TV series and an outspoken conservationist and powerful campaigner for wildlife. He lives near Newtown and his talk will be about his early days working as a Species Officer for the RSPB –  from the farmer who held an egg collector over a 40-foot cliff,  to a colleague who kept half a village awake with his snoring, and an oyster catcher that briefly held up Prince Charles' train. 
This talk is part of a programme of events which make up Oswestry's first Festival of Nature, which runs from the 5th July to the 24th August 2019.
To find out more visit: https://willowgalleryoswestry.org/nature-festival/
All proceeds from the Nature Festival will be split between The WIllow Gallery and our nature reserves appeal.
Booking
Price
£8 per person or you can buy a full festival ticket which provides entry to all 6 talks for £45
Know before you go
Mobility
The Willow Gallery is fully accessible to wheelchair users and people with mobility disabilities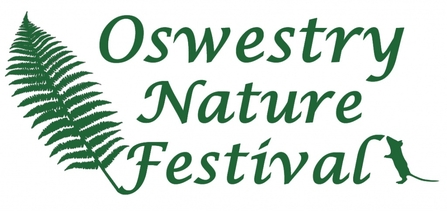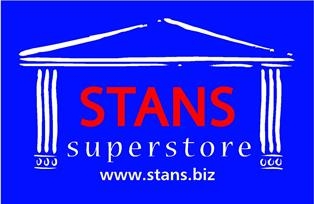 Oswestry Nature Festival - what's on