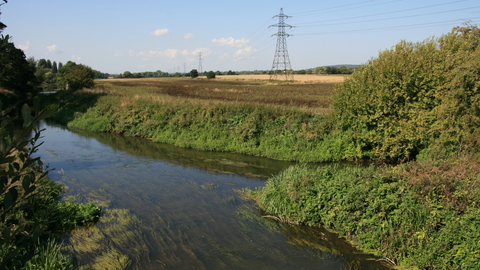 North Shropshire Social Evening with Farmers and Catchment Officers
Location:
Prees Heath Cricket Club,
Brades Road, Prees, Shropshire, SY13 2DX
Let's talk River Roden, Tern, Upper Perry and Shell Brook at a social evening with farmers, local catchment officers and special guests.
About the event
This will be a social evening to build on people's experiences and ideas in an open discussion. 
Invited speakers to give a short presentation include:
Agriculture and Horticulture Development Board
Severn Trent and Shropshire Wildlife Trust Catchment Officers - STEPS grant
Women in Dairy
Environment Agency 
Catchment Sensitive Farming
Steve Pitt Farm Drain CCTV survey 
Water Powered Technologies 
A yummy buffet supper will be provided courtesy of Shropshire Middle Severn Catchment Partnership. 
To book your place please call Catch Edwards on 07508 091799 and please take this opportunity to inform us of any special requirements. 
Spaces are limited so please call ASAP! 
When booking your place you'll be asked to state you Name, Phone Number, Holding Number and how many places you'd like to book. 
Booking
Additional booking information
Spaces are limited so please call to book your place ASAP